Do you think you may have a current infection of your eyes? Look no further. At Breslow Eye Care, we are here to help you get over that annoying case of pink eye, or conjunctivitis.
Pink eye is caused by a number of different things. Common symptoms that may suggest infection or other conditions needing treatment include:
mucous discharge
watery discharge
crusty eyelids
pain
light sensitivity
redness
burning
blurred vision
Our optometrists can prescribe both oral and other types of antibiotics and medications to help your eyes get better quickly. We also accept many medical insurance policies. Please call our office for prompt, same day treatment!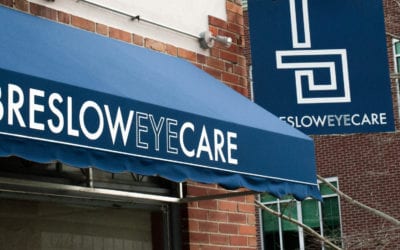 How do you choose the right eye doctor for your family and personal needs? Is it best to look for an eye doctor near you? Should you see an optometrist or ophthalmologist? We share some thoughts…
read more
Bexley Eye Care Office
2354 East Main Street
Bexley, OH 43209
T: 614-235-9393
Lancaster Eye Care Office
3794 Old Columbus Road Northwest
Carroll, OH 43112
T: 740-756-7700
All Content © 2023 Breslow Eye Care