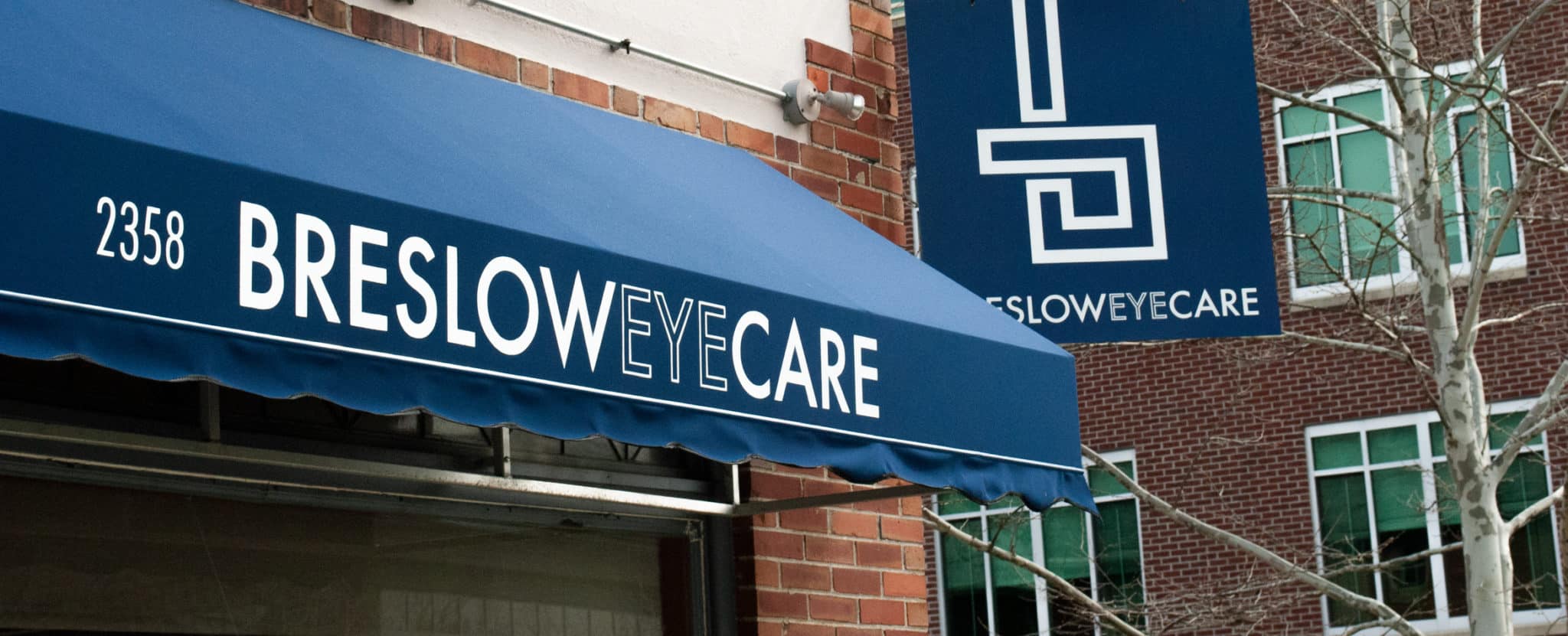 Choosing an Eye Doctor
When looking for an eye doctor, it's natural to ask around for an eye doctor recommendation. You'll likely get lots of different opinions.
How do you choose the right eye doctor near you?
Eye Doctor or Optometrist – Knowing the Difference
An eye doctor can be either an optometrist or an ophthalmologist, or even an optician to someone who isn't clear on what eye doctors do.
An optometrist is a true "eye doctor" trained to perform eye exams, prescribe vision correction methods such as glasses, contacts or treatments, and manage your overall vision health.
An optometrist is who most people go to first for vision problems and even emergency eye care.
You can think of an ophthalmologist as an eye surgeon, or a professional who treats serious eye health problems that an optometrist has diagnosed, such as glaucoma, cataracts or macular degeneration.
An optician is usually found within an optometrist's office. Their primary work is helping you select eyeglasses, contact lenses and other vision correction, and then fitting them to you and teaching you how to use them.
Prescription Glasses and Prescription Sunglasses
It's common after an eye exam to select frames at the optometrist's office.
They can help you select frames for how you use glasses, your fashion preference and how glasses fit your head and face shape.
If you wear glasses, consider both the selection of glasses at your eye doctor's office, and the process of selecting eyeglass frames.
Going To an Eye Doctor Near You
It may seem minor at first, but the location of your eye doctor's office can make a big difference.
At Breslow Eye Care, we chose office locations that are convenient for our patients – right in downtown Bexley for patients in and near downtown Columbus, and in Carroll, between Lancaster and Columbus for those driving between the two.
Sometimes our patients come back to the office to pick up their prescription glasses after they're completed, and families with kids seem to make many trips each year to our eye doctor's office. Finding an eye doctor near you can save a lot of time.
Bexley Office
This office is just 10 minutes from downtown Columbus in beautiful downtown Bexley. The building is a vintage brick storefront with real wood floors and mature trees lining the sidewalks. There is plenty of free parking on the street and several great places to grab a bite during your lunch hour, or pick up dinner on the way home.
This eye care center has a great selection of brand name eyeglass frames, and we can perform complete eye exams, including retinal photography.
Lancaster Office
Located just north of Lancaster on the way to Columbus, this eye care office is conveniently located just off Route 33.
While closed on Monday and Sunday, our Lancaster Eye Care center is open late throughout the week and also open Saturdays!
Dr. Nadine is most often at this location, so you know you're going to feel welcome and comfortable.
Bexley Eye Care Office
2354 East Main Street
Bexley, OH 43209
T: 614-235-9393
Lancaster Eye Care Office
3794 Old Columbus Road Northwest
Carroll, OH 43112
T: 740-756-7700
All Content © 2023 Breslow Eye Care