Schedule an eye exam, get new contacts, fill a prescription or renew an existing one – whatever your need, we're here to help. Too busy to call? Just send us a quick note here and we'll get back to you soon. Thanks!
Come to your appointment prepared!
Print and fill out your Medical History Form to save time. Make sure to bring it with you when you arrive for your appointment!
2354 E. Main St. Bexley, OH 43209
T: 614.235.9393 | F: 614.235.6363
Monday: CLOSED
Tuesday: 10AM – 6PM
Wednesday: 10AM – 5PM
Thursday: 10AM – 7PM
Friday: 9AM – 4PM
Saturdays: 8AM – 1PM
Sunday: CLOSED
3794 Old Columbus Rd. NW
Carroll, OH 43112
T: 740.756.7700 | F: 740.756.7802
Monday: CLOSED
Tuesday: 10AM – 6PM
Wednesday: 10AM – 5PM
Thursday: 10AM – 7PM
Friday: 9AM – 4PM
Saturdays: 8AM – 1PM
Sunday: CLOSED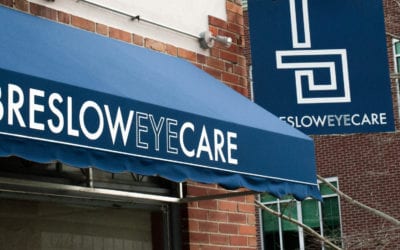 How do you choose the right eye doctor for your family and personal needs? Is it best to look for an eye doctor near you? Should you see an optometrist or ophthalmologist? We share some thoughts…
read more
Bexley Eye Care Office
2354 East Main Street
Bexley, OH 43209
T: 614-235-9393
Lancaster Eye Care Office
3794 Old Columbus Road Northwest
Carroll, OH 43112
T: 740-756-7700
All Content © 2023 Breslow Eye Care