Lasik Post Operative Care
Thorough, Professional Vision Care
Are you interested in learning more about LASIK surgery? Ready to find out if you're a candidate for the surgery, and getting rid of your glasses and contacts?
At Breslow Eye Care, we can answer any questions you may have on the latest surgical techniques to correct your vision. Even better, we can provide you with complete post-operative care, giving you a convenient location to fulfill your post-surgical requirements.
Contact our office to schedule your next examination and see if you may benefit from advances in refractive surgery!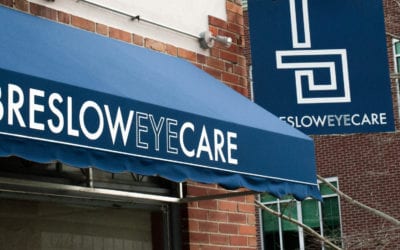 How do you choose the right eye doctor for your family and personal needs? Is it best to look for an eye doctor near you? Should you see an optometrist or ophthalmologist? We share some thoughts…
read more
Bexley Eye Care Office
2354 East Main Street
Bexley, OH 43209
T: 614-235-9393
Lancaster Eye Care Office
3794 Old Columbus Road Northwest
Carroll, OH 43112
T: 740-756-7700
All Content © 2023 Breslow Eye Care