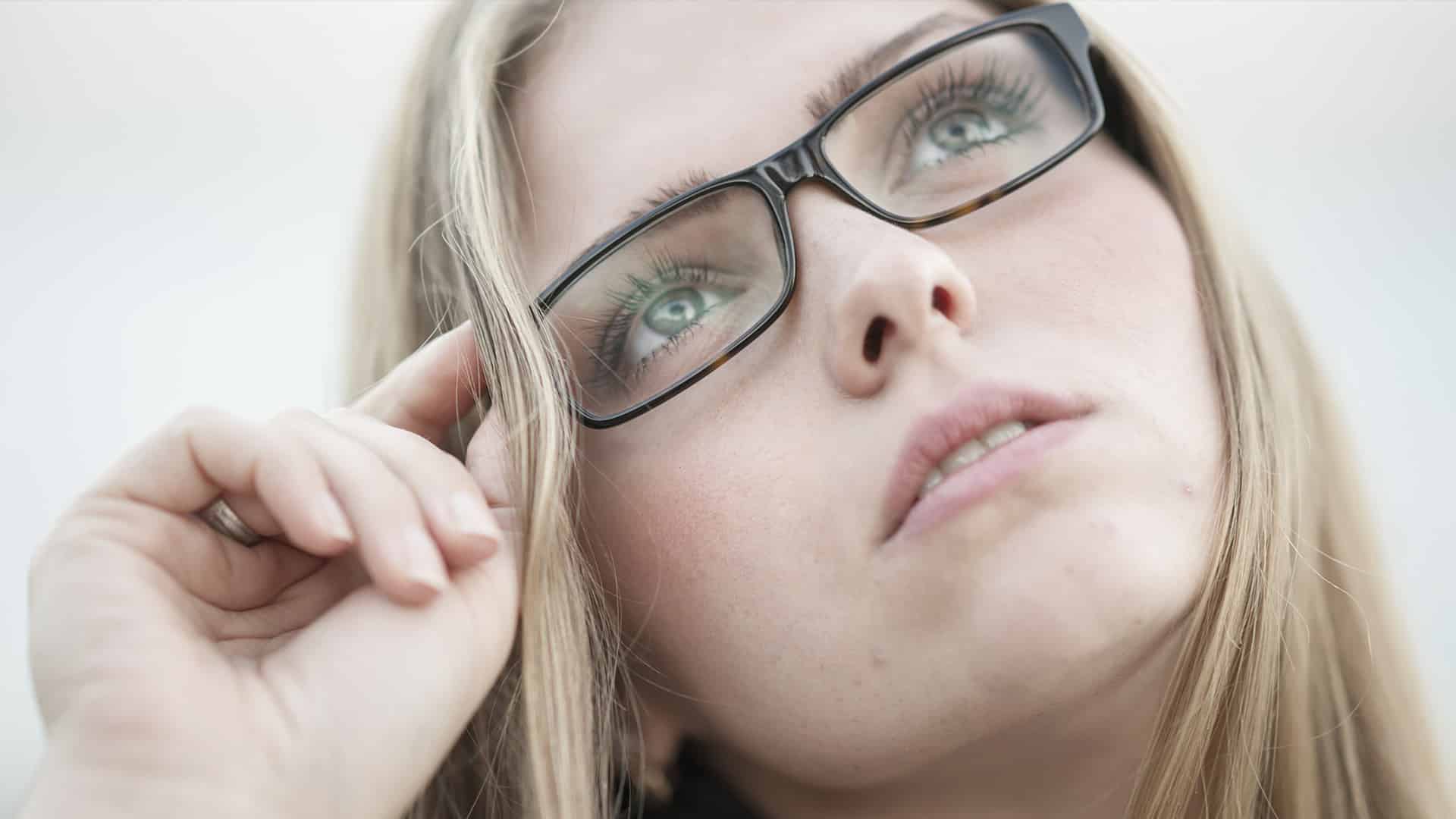 Can I use my HSA or FSA funds at my eye doctor?
Yes! Almost everything in our office from eyeglasses to contacts to eye vitamins can be purchased with health spending funds, even the eye exam itself! We have promotions and packages available if you want to make multiple purchases as well.
What you can buy with an FSA card.
Every FSA plan is different, but since eye exams are an important part of overall health, vision expenses are generally covered, including:
Yearly or regular eye exams

Contacts and prescription glasses

Prescription sunglasses

Eye exam co-pays and deductibles
How can I be sure my exam is covered?
Easy – just call us! Our office staff is well versed in vision insurance matters. We can tell you beforehand how much you should expect to pay out of pocket and what we can bill to your FSA or HSA.
Call our office today to schedule an appointment or stop in to check out our eyewear selection.